Pray for Oaxaca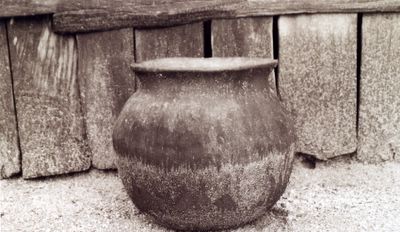 In less than 72 hours, I and my team from the
Grove Church
will be in the state of Oaxaca. We are going on a mission trip to the remote region of the mountains in Oaxaca near Puerto Escondido. We will be having medical clinics, as well as doing some hair cuts, digging some Talapia ponds, painting a mural, and who knows what else.
I am excited. I am tired. I still have another 24 hour shift tomorrow night, so I will be needing some major rest tonight and Friday afternoon. Pray for me.
I need some refreshment on this trip as well. Not the type we get in Sunday school class, but some good God-type refreshment. Grant talked a little about this
here
.
I know I will not get physical rest on the trip...well, I might. I really need both, but I need refreshment the most.
Please pray for our trip. Yeah, I want a safe trip, but I want a trip which is about God's glory even more. Why is it that whenever we have someone going out of the country the first thing out of our mouths in prayer is "let them have a safe trip"? I don't remember Jesus praying this.
Psalm 121
gives me comfort in knowing God is watching out for us. I want our group to come back more excited than they have ever been about Jesus. I want this trip to "ruin their lives for Jesus" (thanks
Grant
for that phrase).
Hopefully about this time on Saturday evening while at Mision Victoria in Roca Blanca, Oaxaca, I will be sitting on the beach listening to the waves crash, watching the sun go down over the Pacific ocean and getting some rest as the start of a Refreshing trip.
I will post if I can at the base before we leave to the mountains and when we get back. It will be so nice not to have a pager or cell phone to answer, any email to send, no traffic to fight and to take in the sights and sounds and smells and taste of life in the remote mountains of Mexico for a week.